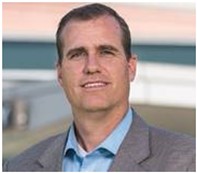 Rhett W. Jackson is business and technology visionary with over 15 years of experience leading and directing teams in leveraging technology to: solve organizational problems, improve efficiencies, reduce costs, eliminate waste, protect & secure data, and improve working environments.  He is an active participant in leading change and leveraging resources by establishing a shared vision and improving collaboration; he also serves on various committees and councils.  Originally from Alamosa, Colorado, he moved to Rexburg, Idaho in 2012, where he is currently the Director of Information Systems for Madison Memorial Hospital.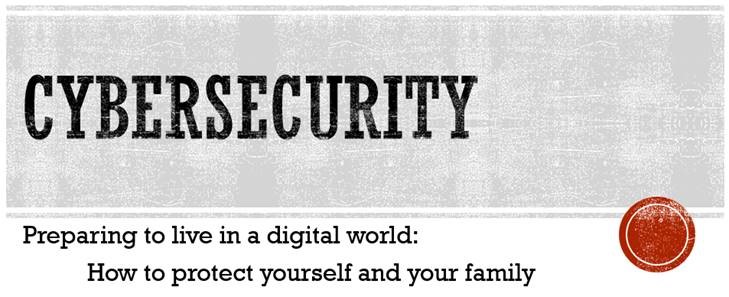 For over 15 years, Rhett has:
Deployed, configured and maintained corporate firewalls, content & email filters, and anti-virus systems.
Drafted policies and procedures for compliance with state and federal security guidelines.
Overseen the education and training of staff on systems and their security.
Evaluated and maintained the budget and capital spending for security initiatives.
Streamlined processes to align with security best practices.
Rhett is a graduate of Adams State University; he holds a Bachelors of Science degree in Business and Computer Administration and is proficient in Spanish.  As a dedicated athlete in high school he became a multi-event state champion in track and field.  Rhett is the father of 10 children and strives to help others by serving in his church and community.