Fall is almost here. The weather is still nice enough to enjoy many outdoor activities.  With the sun setting earlier and the cool autumn breeze blowing in roasting s'mores around a campfire sounds like the perfect way to end the summer.
While campfires are great, safety should be exercised when ever a flame is present. Fires can quickly get out of hand. The plants are becoming dry and become easy targets for loose sparks. You have probably noticed the smoke that seem's to coat the horizon this time of year. While some of this is from controlled burns. It could easily be made worse by an unsupervised campfire. Outside of personal injury that can occur from fires another problem can arise which is pollution of air quality. Air Quality is monitored by the EPA and has standards set to ensure that people know what they are inhaling.
Having fun is important but it is also important to stay safe healthy by monitoring fires and making sure they don't get out of control fall can become an enjoyable season filled with marshmallowy goodness.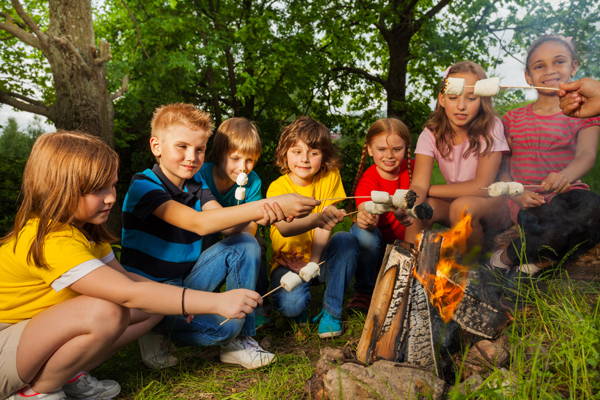 Two easy websites to follow if you would like to know about the air quality and why it is so smokey outside are listed below:
https://airnow.gov/index.cfm?action=airnow.local_state