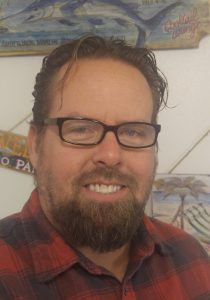 Jon Dixon – How to become better in any situation
Jon teaches the psychology of the way humans create the results in their life.
How to program your mind and understand faith better and prepare for what may come.
How to improve relationships, income, productivity, vanquish stress and lose weight.
These principles changed my life.
I have been coaching for 6 years. I started off being trained and then coaching for Achieve Today… one of the finest coaching companies in the world. I have been on the coaching team for a number of big names including coaching for Doctor Joe Vitale from the movie The Secret. I was one of his Miracles Coaches of which there is only about 50 of us in the world.